Efficient work zones and relaxing areas
There are high requirements to the furniture for fishing vessels, particularly, regarding its durability and quality. These vessels are constructed to last at least 20 years – and this also goes for the furniture.
Shipnor offers high-quality furniture for all areas on board, such as cabins, dayroom, mess as well as conference room and cinemas.  Shipnor guarantees quality, safety and durability of all furniture on board.
We only make use of materials and products of the highest quality in our furniture. All our hardware is supplied by Hettich in Germany, and our core materials are plywood made from Italian poplar. Over the years, the team behind Shipnor has developed successful design ranges of ship furnishings.

Cabins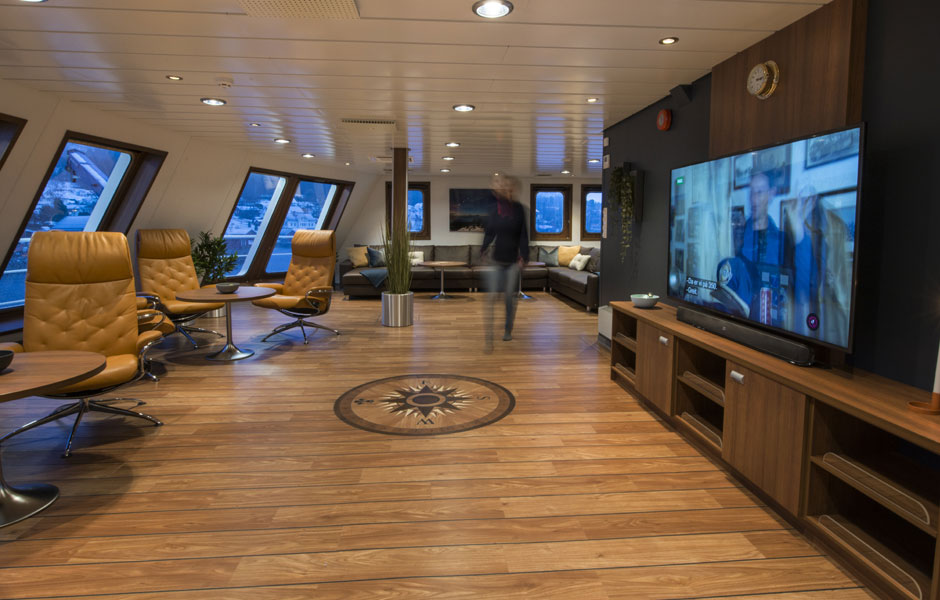 Day- and messroom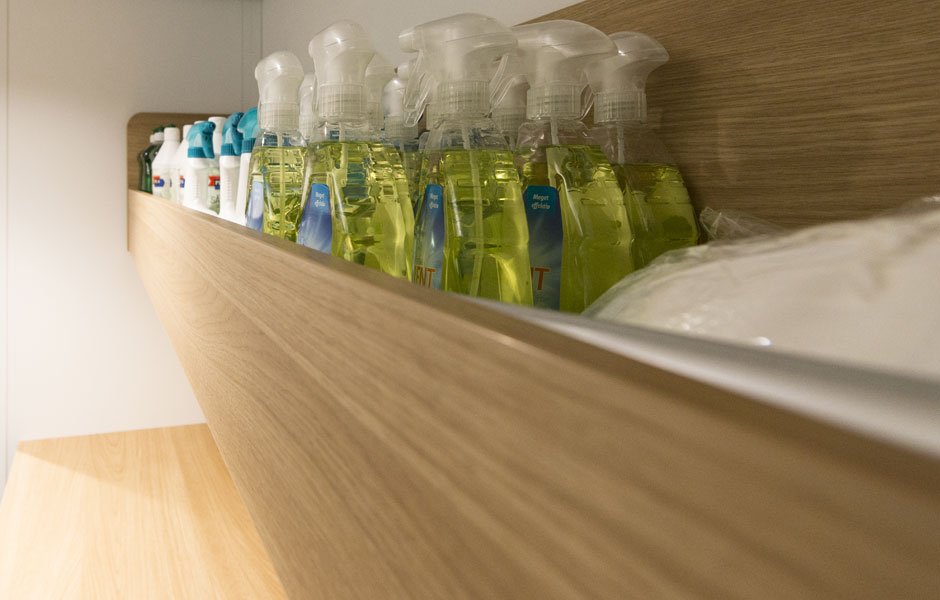 Work zones